About Anne.
I believe that we are all authors of our own stories. Our limitations are the trepidations and indecision we face when we embark ahead on each new chapter in our life story. My purpose, in serving my clients, is to help them follow their passions and create a place where they can dare greatly, make those pivotal choices, and keep building their own great stories.
Home is the greater Boston area with my husband and three children. I am an adventure-seeker who enjoys pushing the edge of my comfort zone, whether training for my first triathlon or indulging in my passion for helicopter-skiing. Throughout my life, I have pursued the mantra of "How Do I Dare Greatly today?" Seeking ways to challenge myself, I embrace the adrenaline rush of taking calculated risks, and delighting in discovering the unexpected.
One of the passages that most embodies my approach to life comes from a speech given by Jeff Bezos. Watch the video below.
"You author your life from scratch. What choices will you make?
Will inertia be your guide, or Will you follow your passion?
Will you follow dogma, or Will you be original?
Will you choose a life of ease, or a life of adventure?
Will you play it safe, or Will you be a little bit swashbuckling?
When it is tough, will you give up, or Will you be relentless?
Will you be clever at the expense of others, or Will you be kind?
In the end, we are our choices….Build yourself a great story."

--Jeff Bezos, Commencement Address "We are Our Choices"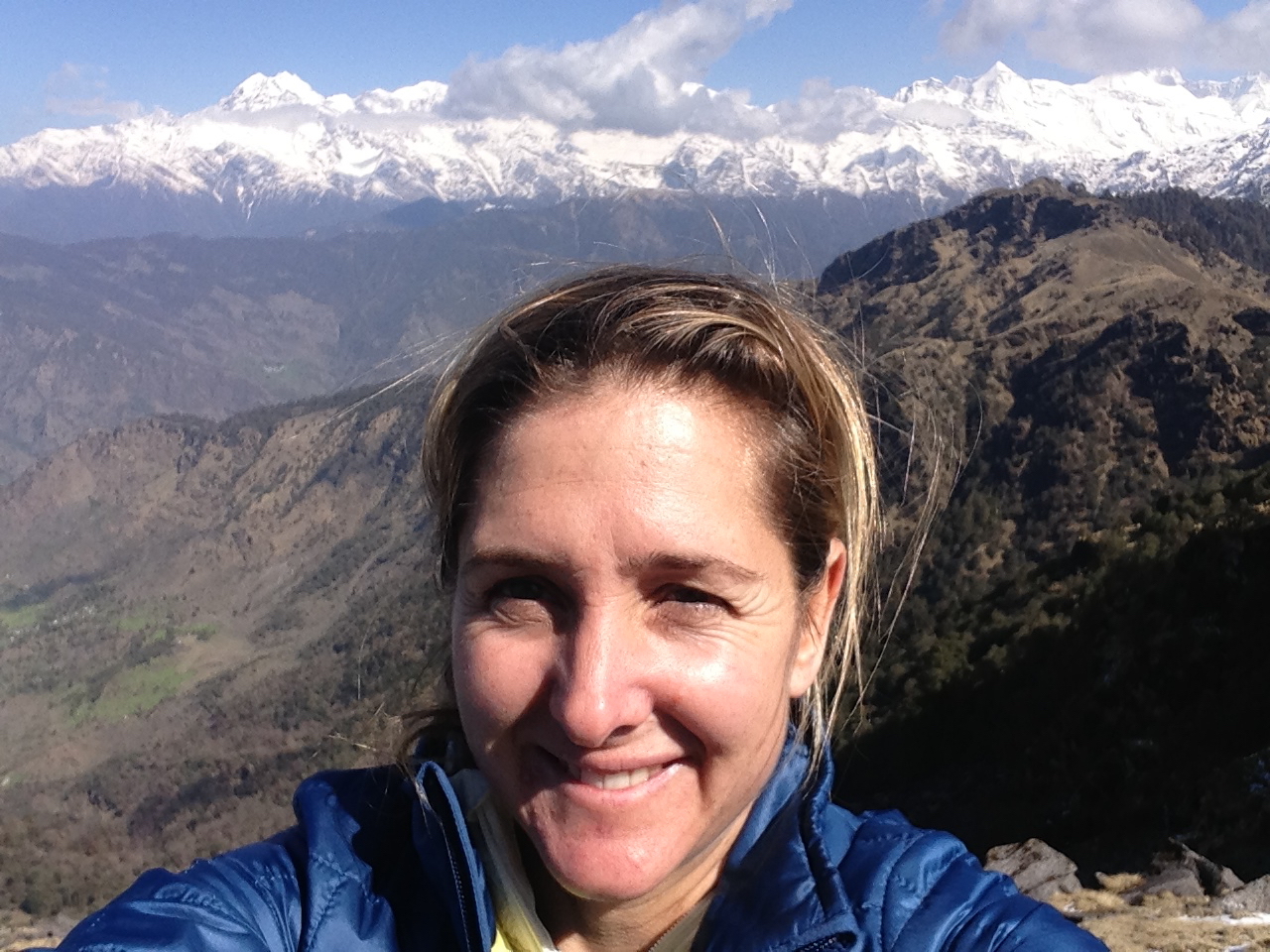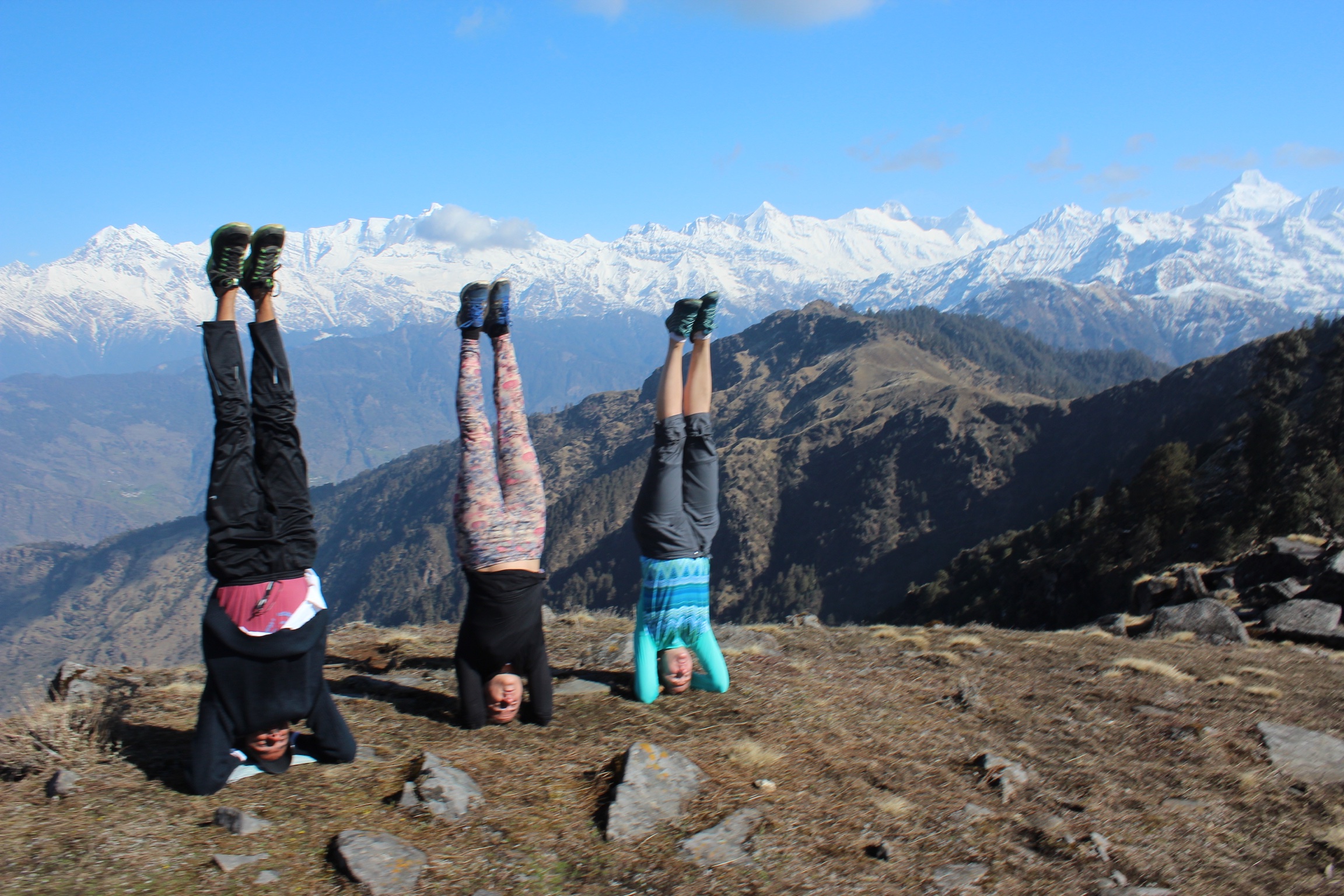 WHY I AM A COACH
I became an executive coach to combine my passion for entrepreneurship, my belief in the power of positive psychology, and my desire to make a meaningful and lasting difference in people's lives. Today, I find huge satisfaction in working one-on-one with individuals who aspire to become more. I create the space for my clients to dream and envision their future, and to uncover and hone their own tools to achieve greatness.
TRAINING AND CERTIFICATION
I am uniquely qualified because my coaching approach reflects my experiences, mixing my venture capital experience with training from experts in the field of Positive Psychology and Mindfulness. My coaching training includes:
I am a certified Radical Candor coach. You can learn more about Radical Candor by visiting RadicalCandor.com.
Check out the new book:
Radical Candor: Be a Kickass Boss Without Losing Your Humanity
INVESTMENT EXPERIENCE
My motivation for coaching is rooted in my venture capital experience. In 1994, I started my investment career as an equity analyst at Fidelity Investments covering the technology sector. After just two years and a mutual leap of faith, I was chosen to help relaunch Fidelity Ventures (the venture capital arm of Fidelity Investments). Over the next 15 years, we scaled the team from two to twenty investment professionals, and managed four funds with $800M in assets.
As a venture capitalist, I personally returned 4.7x generating $860M of value to companies including Airespace (acquired by Cisco), ONI Systems (IPO and subsequently acquired by Ciena) and Xoom (IPO and subsequently merged with PayPal).
Part of my investment success has involved going beyond the business plans and the spreadsheets. It has been about really getting to know the people behind the companies. I've celebrated their wins with them, as much as I've commiserated with them when we faced setbacks. I've been fortunate to observe and learn from a lot of innovative, passionate entrepreneurs whose achievements and approaches to overcoming hurdles informs my coaching.
In my most recent role as an Independent Director at publicly-traded Xoom, I chaired the Nominating and Corporate Governance Committee. One of my responsibilities was initiating and leading the annual board assessment process to optimize the board in the years prior to and post-IPO. With my experience of serving on both private and public company boards, I am now coaching boards on how to make the most of their talents and time... and make the board great. Learn more about Board Optimization >
Contact me today for a complimentary coaching session to discuss your objectives and learn how executive coaching can help you achieve greatness.
Forbes Article
To Profile A CEO From Afar, Ask These Five Questions
Contact me
INTERESTED IN A COMPLIMENTARY COACHING SESSION?
Every coaching client has different goals, objectives, and a situation that is unique to them. Our initial meeting will be focused on my learning more about your objectives, and discussing where coaching best fits your priorities. Contact me to set up a time to discuss your needs and learn more about how coaching can help you achieve your goals.